February Welcomes Chinese New Year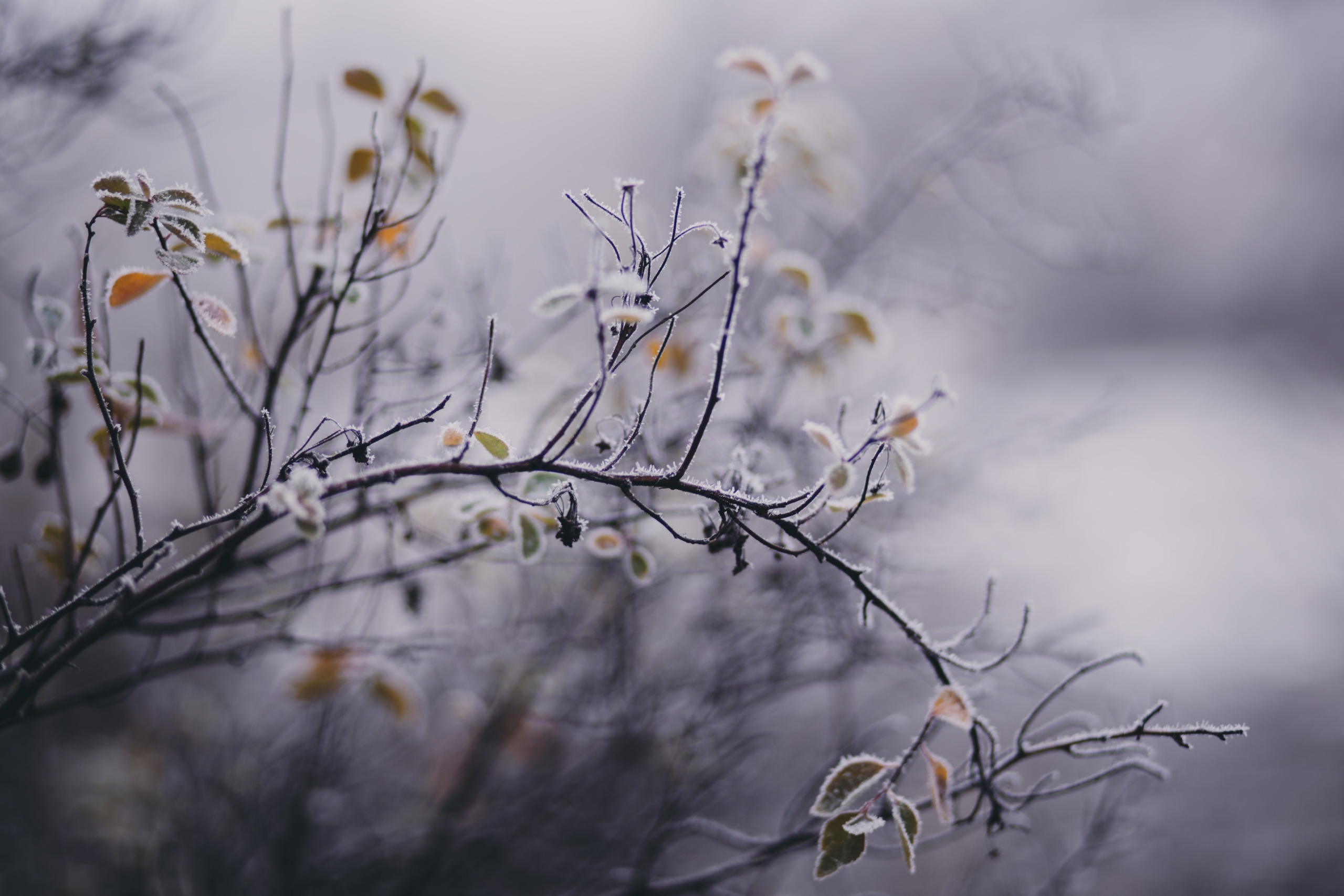 Dear Witches,
February overcomes various energies, special celebrations, and rituals – it's a month that welcomes Chinese New Year, meets the most severe moments of winter frost yet the hope for the upcoming spring gets stronger every day. In February prepare yourself for joyful beginnings and unexpected moments. Use your spells to create the most successful experiences on the Chinese New Year and don't forget important magical tricks to tame frosty threats – transform these into warm moments of the last winter days.
Chinese New Year
Chinese New Year 2021 falls on February 12th surrounding the world with the energy of White Metal Ox. Starting from Chinese New Year Eve on 9:19 pm Greenwich Mean Time on 11th of February long colorful celebrations will last till it's peak – the Lantern Festival on February 26th. In this time don't forget to repeat New Year wishes you made on the 1st of January and light your days with our Candle of The Year 2021, which we created together with astrologer Palmyra Kelertiene. Hardworking and honest Ox doesn't like chaos, which followed 2020, year of the Rat, so he will bring stability and calmness to the upcoming year. Ox appreciates determination and consistency – these attributes will be crucial in your personal, professional, and social life in 2021.
Magic of Prosperity
On February 19th, 6:47 pm Greenwich Mean Time the First Quarter Moon will show up. It brings a perfect opportunity to work on your life's prosperity. Even though one should be patient – it's not yet time to awaken Earth element. However, you are not forbidden from using the spells of god Freyr. Prepare your life grounds for the future harvest now. The patron of fertility and prosperity will allow you to plant a seed of the magical money tree that brings financial wealth to your home.
Snow Full Moon
February's Snow Full Moon awaits for its moment to shine on the 27th of February, 8:17 am Greenwich Mean Time. In many different cultures, February's Full Moon symbolizes the culmination of deadly winter power keeping the whole world chained in snow and cold. However, this time marks the first critical renewal of nature too. Dellingr, a prophet of dawn, will gift you with fresh energy and strengthen your mind and physical powers in this time of transition.
In Search for Love
By the end of February the new chapter slowly opens with the appearance of Snow Full Moon, also Pisces sign beginning their journey. Open yourself for new thrilling emotions in this time. While Earth is still under the order of cold, people tend to seek intimacy and tenderness. Freya, goddess of fertility, love, and passion is ready to guide you in searches for the person of your dreams.
The Beginning of Pisces Season
On the 19th of February, the Sun will enter the sign of Pisces ruled by the planet Neptune. This planet also protects the candles The Hanged Man and The Moon from our Major Arcana, and these two can make a perfect gift for those born under the Pisces sign. Highly intuitive and empathic Pisces can read your personality, feel your pain or struggle in a bit. Archetypes of these candles will strengthen this powerful trait of Pisces.
In February welcome Chinese New Year celebrations, the first changes of nature, and always find magical inspiration on our social media.
Blessed be!