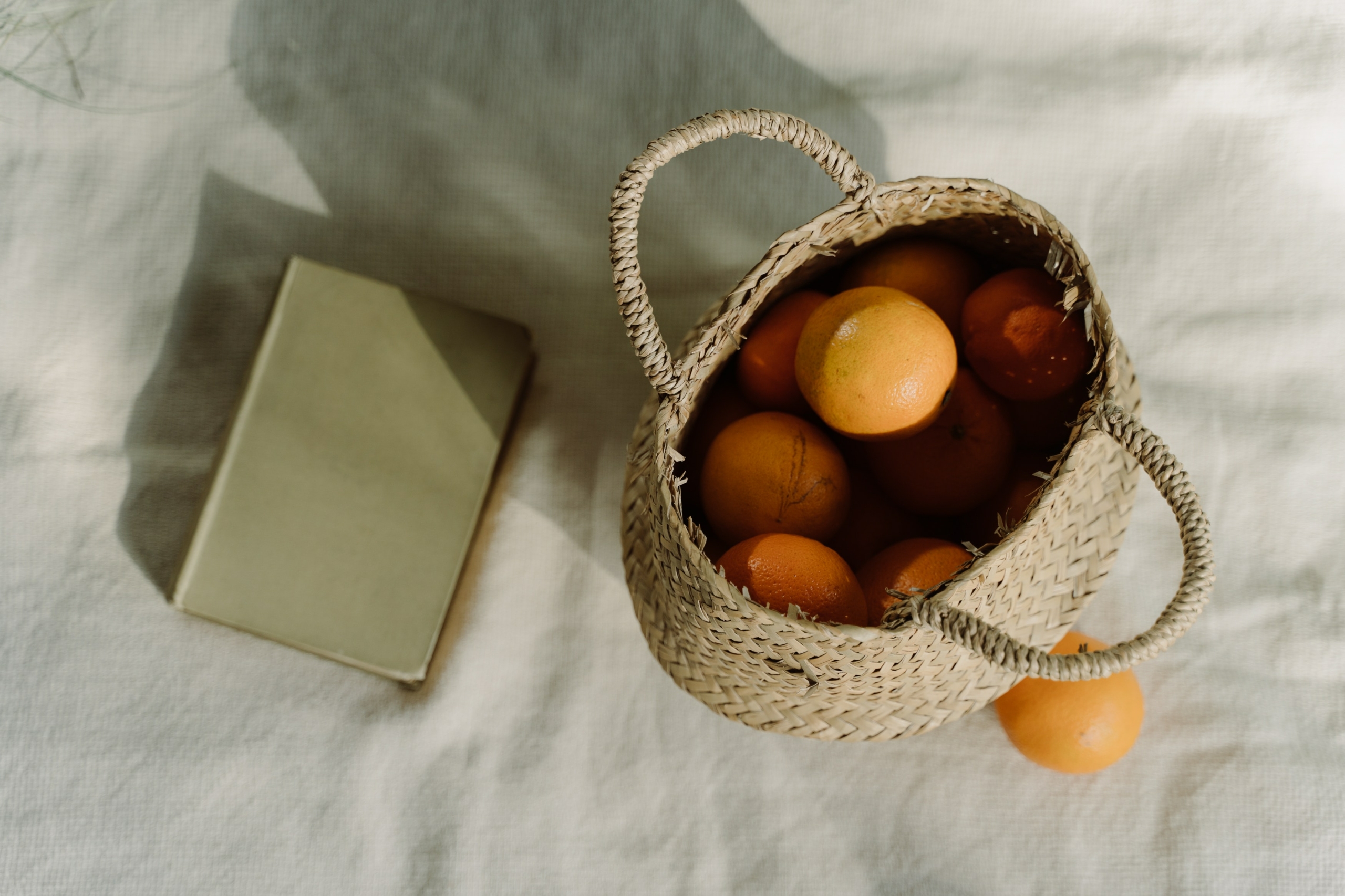 Dear Witches, 
Welcome the magical recipes of March. When dark clouds try to fight the light, keeping an open mind and staying calm becomes a real struggle leaving us sunken in a heavy, viscous uncertainty. Inspired by the warmth of the first spring glimpses and awakened by the clear skies we opened up our secret magic boxes to create a little witchy kit for days like these. After carefully selecting spells and aromas we invite you on a magical journey of experimenting and finding your favorite recipes both for embracing spring and fighting bad moods. This time a brisk aroma of petitgrain will guide you through the overpowering experiences.
Petitgrain or bitter orange is very well known for its' uplifting powers. For many years essential oil was used to fight challenging spiritual and psychological conditions. In different cultures petitgrain was used both as a mood booster but also as an antidote to hyper-active swings, being able to calm one's mind and help to relax. A fresh, sweet, and soothing smell revitalizes, helps to fight fatigue, and gives strength to fight stress. It is believed that a bride's bouquet that is touched by the smell of petitgrain, creates magic and welcomes the success of the future marriage.
---
3/9 Petitgrain essential oil
1/9 Cinnamon bark essential oil
2/9 Atlas cedarwood essential oil
3/9 Patchouli essential oil
---
2/7 Petitgrain essential oil
3/7 Patchouli essential oil
2/7 Myrrh resinoid essential oil
---
2/7 Petitgrain essential oil
2/7 Juniper berry essential oil
1/7 Frankincense essential oil
1/7 Atlas cedarwood essential oil
1/7 Patchouli essential oil
---
1/3 Petitgrain essential oil
1/3 Juniper berry essential oil
1/3 Frankincense essential oil
---
Enjoy magical recipes of March and let's meet on our 
social media
 afterward!
Blessed be!