Magical Recipes of October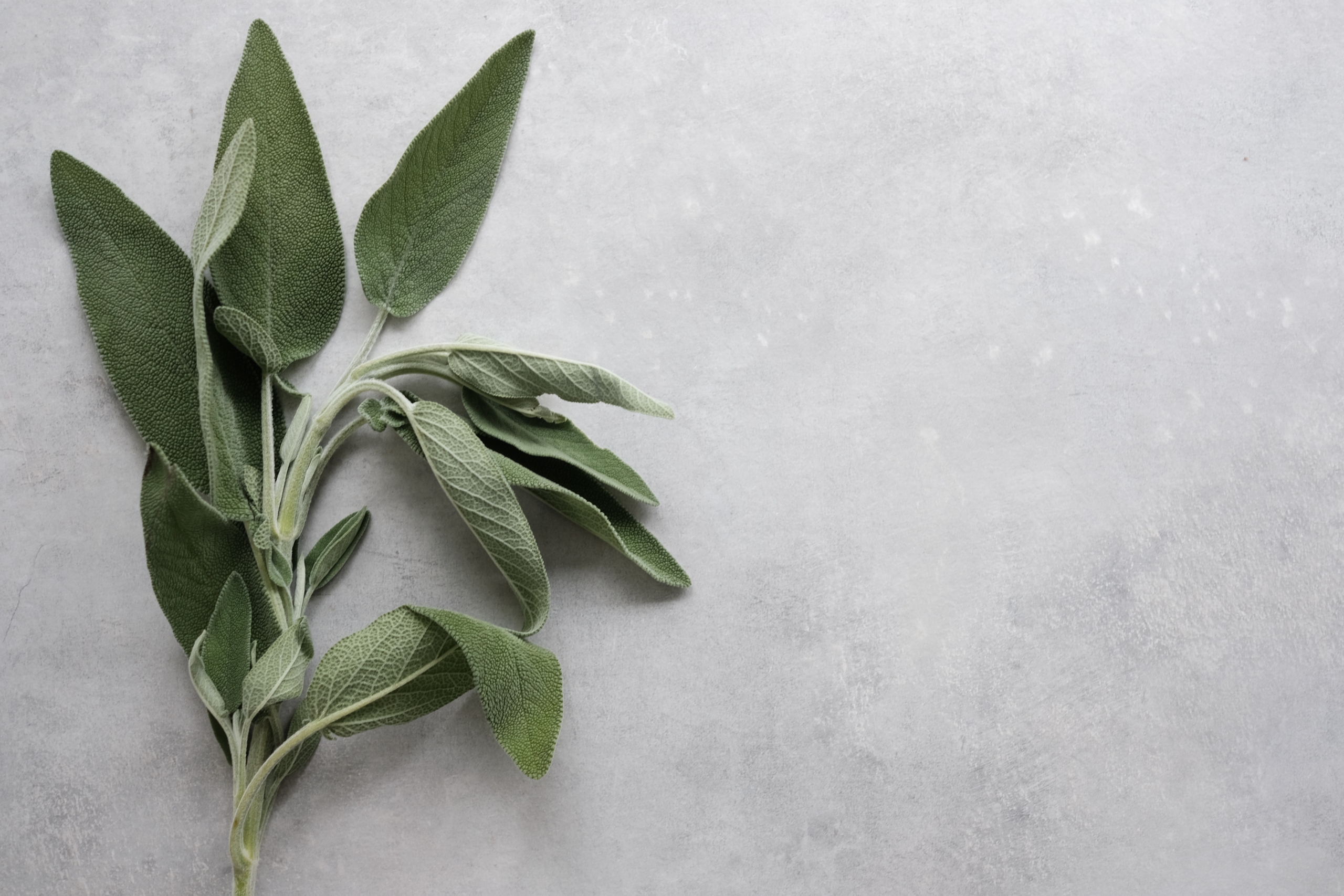 Dear Witches, 
Magical recipes of October reflect the transformation of nature, which will reach its magical peak on the Samhain Sabbath. The enigmatic rituals follow this celebration of change. The worlds of the living and dead meet on the Sabbath encouraging the most important yearly purification feast. Samhain opens the old wounds but also gifts one with a depth of emotional maturity. It is important to find the right tools to collect the wisdom that should lead you further. This time the magical aroma of sage will help you to master your Samhain purification and protection rituals.
Ancient physicians Hippocrates, Dioscorides, and others claimed that salvia is a holy plant encoding the strengths of health which is reflected in its Latin name. Gathered only by barefoot people in white tunics, performing special rituals of purification, cleansing, and offering to the gods sage created an extraordinary aura around itself since ancient times. In ancient Egypt and Rome, women drank its' juice in order to conceive a child, while Druids used this plant for predicting the future and communicating with the Otherworld.
---
1/5 Sage essential oil
2/5 Levander essential oil
2/5 Atlas cedarwood essential oil
---
2/5 Atlas cedarwood essential oil
2/5 Myrrh resinoid essential oil
1/5 Sage essential oil
---
2/7 Petitgrain essential oil
2/7 Sage essential oil
1/7 Frankincense essential oil
1/7 Atlas cedarwood essential oil
1/7 Vetiver essential oil
---
1/4 Juniper essential oil
1/4 Sage essential oil
1/4 Atlas cedarwood essential oil
1/4 Sweet orange essential oil
---
Enjoy our magical recipes of October and let's meet on our social media afterward!
Blessed be!