Magical Recipes of September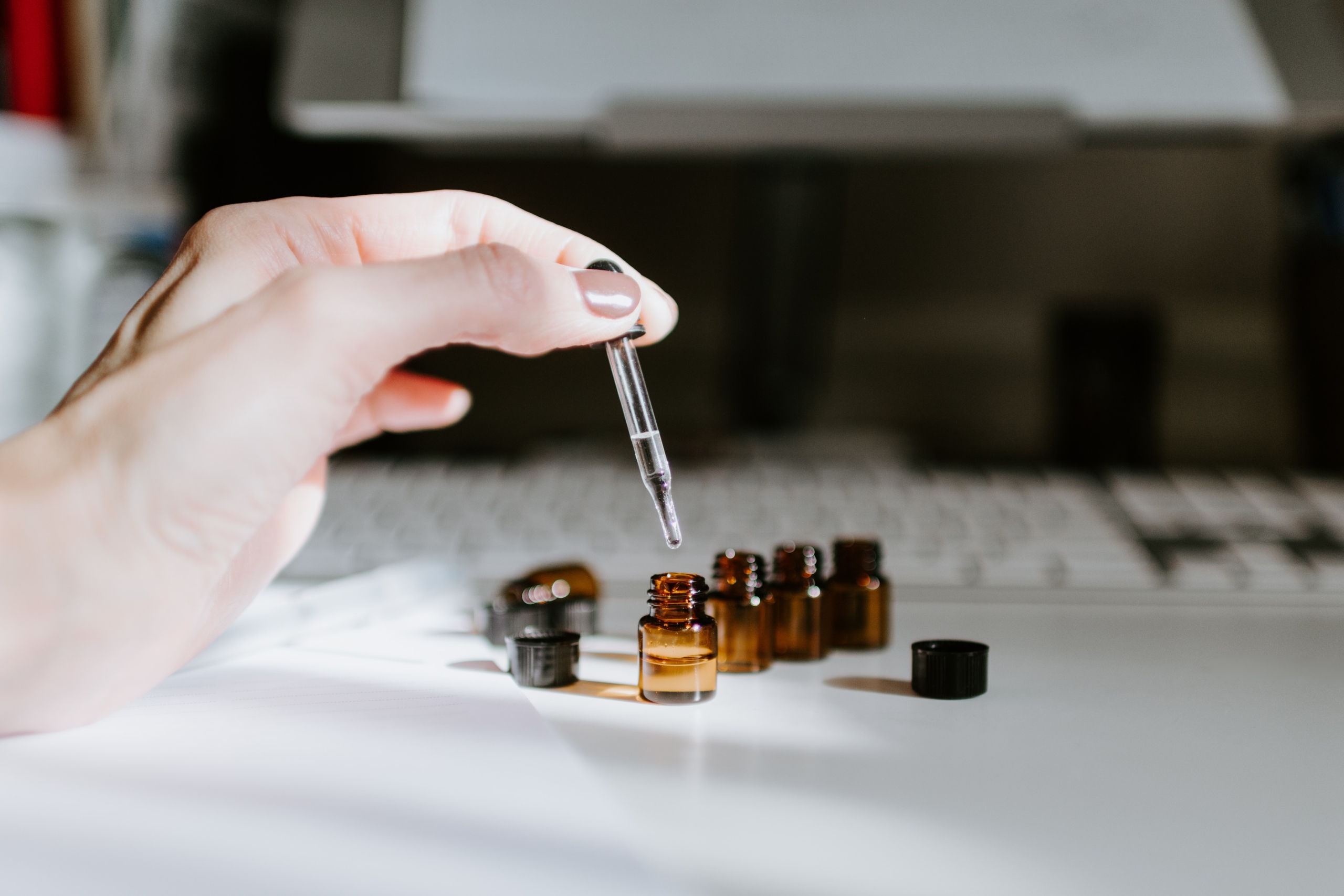 Dear Witches, 
Magical recipes of September are here! The beginning of Autumn is marked by one of the most important peeks of the Wheel of Year. The famous Mabon Sabbath, a symbol of harvest and a celebration of prosperity. The most important rituals and the special magical ingredients of this month are all devoted to celebrating the hard work one already did throughout the year and to evaluate the precious gifts that came along with it. This month we prepared recipes that will complement your Mabon celebration with magical aromas and their tricks. Meet the star of this moth – patchouli.
Since ancient times this aroma attracted financial flows, harvest, and money. It is believed that a wallet marked with a few drops of patchouli will be more attractive to financial success. And this is not the only power of patchouli. Originating in India, the strong, sharp and slightly bitter aroma awakens passion and lasts for an incredibly long time. Patchouli helps to reduce grief, brings peacefulness, tranquility, and love. A comforted mind induces feelings of power, determination, and self-confidence. Find your favorite recipe of the exotic oil aroma to celebrate Mabon Sabbath with.
---
3/9 Sweet orange essential oil
1/9 Cinnamon bark essential oil
2/9 Atlas cedarwood essential oil
3/9 Patchouli essential oil
---
2/7 Basil essential oil
3/7 Patchouli essential oil
2/7 Myrrh resinoid essential oil
---
2/7 Petitgrain essential oil
2/7 Juniper berry essential oil
1/7 Frankincense essential oil
1/7 Atlas cedarwood essential oil
1/7 Patchouli essential oil
---
1/3 Patchouli essential oil
1/3 Juniper wood essential oil
1/3 Pine needle essential oil
---
Let's meet on our social media afterward!
Blessed be!