Essential oil blend HAG
in stock
We crafted this organic essential oil blend to be like a brush that will sweep off the everyday energetic filth and cleanse the home environment from negative energy clusters. Energetic cleansing, like everyday chores, not only cleans our energetic field but also gives a certain level of "immunity". The blend' magical fragrances might help to:
Get rid of bad energy;
Dispose of accumulated anger and negative emotions;
Absorb the negative energy of evil eye, ill wishes and curses.
Cleanse the home's energy field.
In Norse mythology the goddess Hag is the infamous witch that spreads destruction, disasters and misfortune, as well as causes nightmares while we sleep. However, in this case she will help us to destroy all the negative energy, jealousy, grudge and anger that we accumulated by ourselves and that others sent towards us.
in stock
Add to Wishlist
Main fragrance notes
Description
The magic fragrance of this essential oil blend is based on old customs, traditions and the belief that every plant or aroma has its own magical purpose. It is like a witch recipe, where each plant and its aroma have a very important aromatherapic and magic function. The main notes supplement each other with aromatherapic properties and create a high-end fragrance pyramid where each scent has its place in harmony with other aromas.
Lavender: ancient Greeks and Romans highly valued lavender for its aromatic and cleansing properties, and used it to prepare soothing baths. In order to protect themselves from infections and epidemic diseases patricians used lavender oil and incense. In folk medicine lavender oil tinctures were used to treat migraine, neurasthenia, rheumatism, as well as diseases of heart, blood vessels and kidneys. For many centuries lavenders were used as a remedy against muscle and tooth aches. Lavenders were also a common laundry freshener. It is believed lavender essential oil has a calming and soothing effect, relaxes muscles, removes aches and is one of the most effective anti-inflammatory oils. Ancient folk recipes tell that lavenders also have a positive effect on blood circulation, boost immunity and particularly well treat skin problems. The energy of the essential oil helps to know and understand oneself, restores strength and is suitable for meditations. It ensures thorough energetic relaxation, also reduces aggression, helps to avoid envy and jealousy.
Rosemary: sharp aroma of rosemary possesses rejuvenating, stimulating, anti-depressant qualities, helps to reduce weariness of mind and body. It is believed rosemary essential oil can also help to concentrate, improve memory and boost working-capacity. It has a positive effect in cases of headaches, migraine, neuralgia, nervous breakdowns, rheumatism, arthritis, muscle aches and varicose veins. In tradition magical rituals of various nations rosemary is used for warding off evil spirits, cleansing energy fields and fighting negative influence of surroundings.
Juniper berry: since ancient times juniper has been used to protect from and ward off evil spirits. The energy of this scent helps to develop the personality's consistence and perseverance, the ability to distinguish lies and fight them easily. It protects the aura form aggression, helps to quickly find a proper way from any difficult situation. It also helps to avoid self-projected destructive irritation, gain the deserved authority, and develops such qualities as nobleness, grace, etc. It is a tonic scent.
Together with this essential oil blend you will get:
A detailed description of the essential oil blend's purpose; a description of the aromatherapic effect of different scents; a simple meditation/affirmation ritual that may help you to get rid of bad energy and accumulated anger. The organic essential oil blend will remove negative emotions, absorb the negative energy of evil eye, ill wishes and curses, and cleanse the home's energy field.
Additional information

| | |
| --- | --- |
| Weight | 0,015 kg |
| Dimensions | 4,5 × 4,5 × 10 cm |
| | |
| --- | --- |
| Organic | United States Department of Agriculture (USDA) cetified as organic. |
| | |
| --- | --- |
| Warning | Do not use on clean skin, may be irritating; Oxidizing (out of date) may irritate the skin; Protect eyes; The effects on pregnant and lactating women are unknown; unless necessary, essential oils should be avoided during the first 3 months of pregnancy and for infants under 3 months of age; Despite the high phyto-aromatherapy quality of this oil, the aromatherapy community cannot recommend inward use for therapeutic purposes, Do not use on pets; Essential oils and their mixtures are not registered as medicines; Essential oils and their mixtures are not registered as biocides; Keep tightly closed in a cool dry place out of the reach of children. |
The art of using

How to burn the wooden wick

It is important to trim a wooden wick
1. Light the candle with a match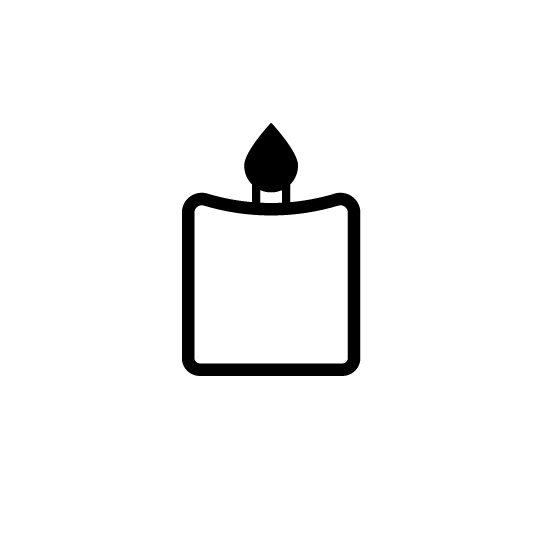 2. Wooden wick crackles as it burns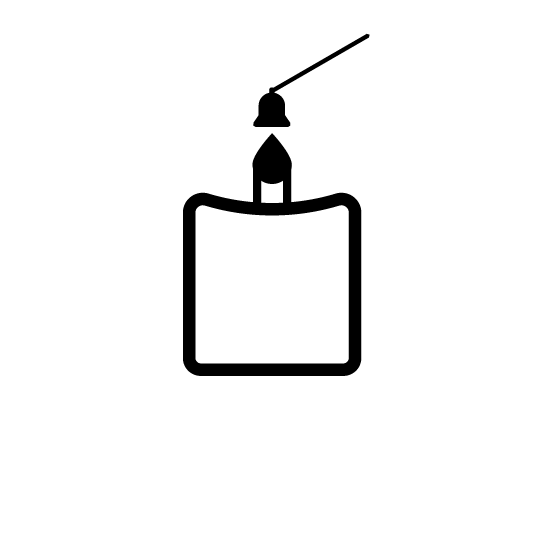 3. Extinguish the candle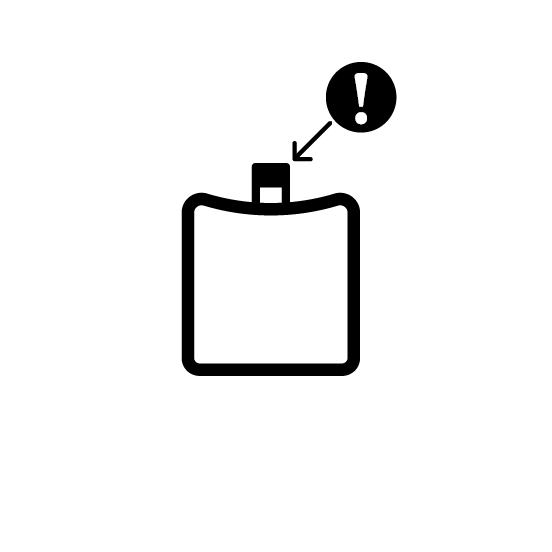 4. The ash can be easily broken off and all the debris should be removed from the jar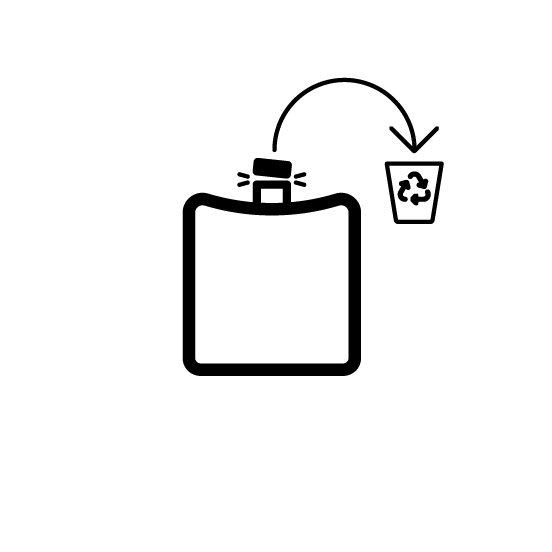 5. The ash can be easily broken off and all the debris should be removed from the jar when the wax cool down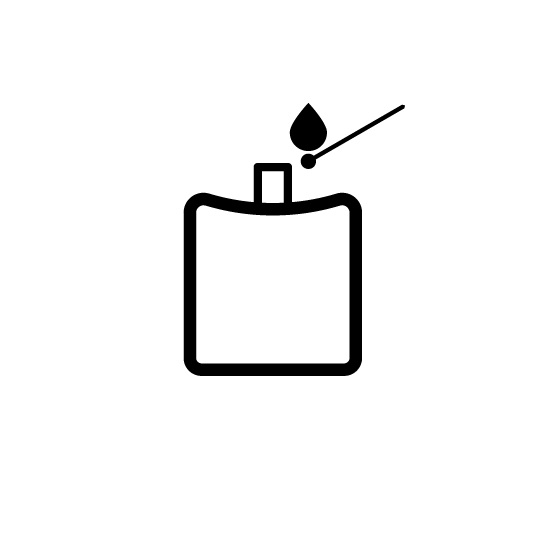 6. Then the flame will come right back to life
Enjoy the candle burning safely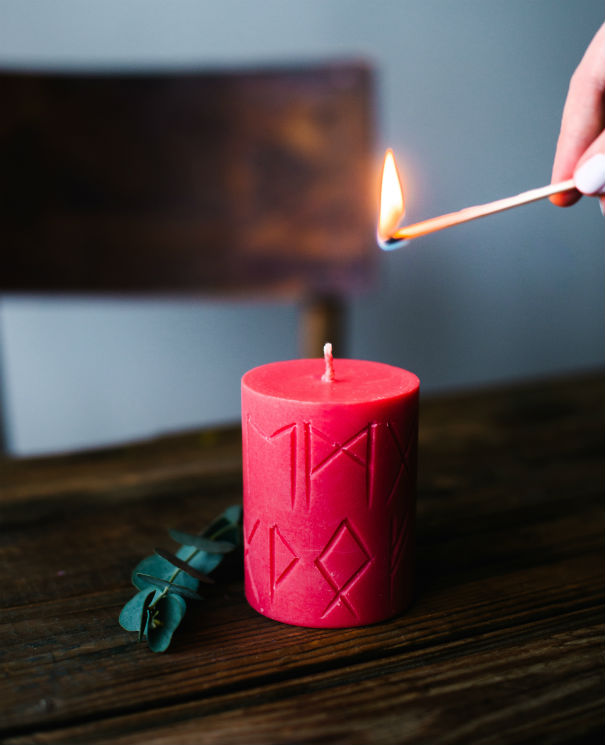 Enjoy the candle burning safely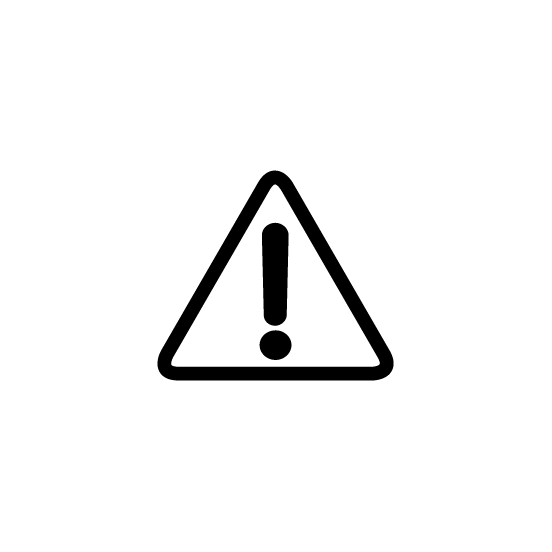 Ensure that all the packaging as well as any paper decorations and labels are removed from the candle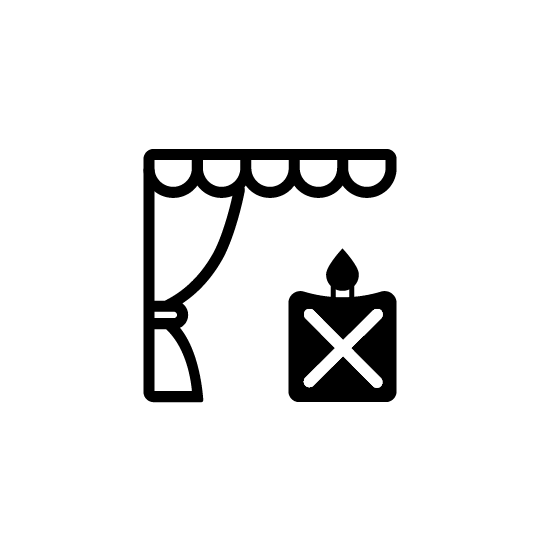 Ensure that the candle is far from flammable objects and materials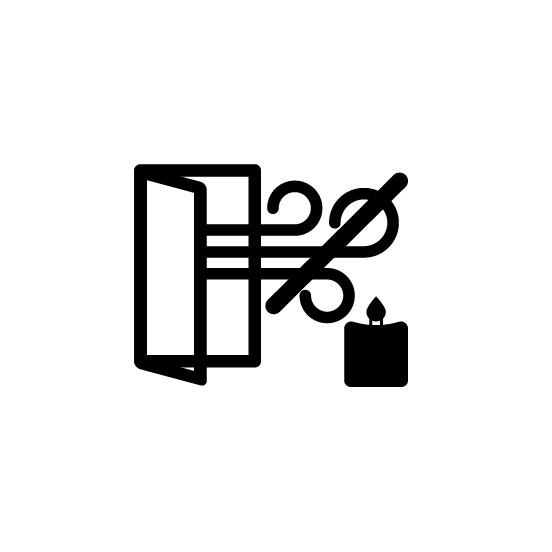 Do not burn the candle in drafty environments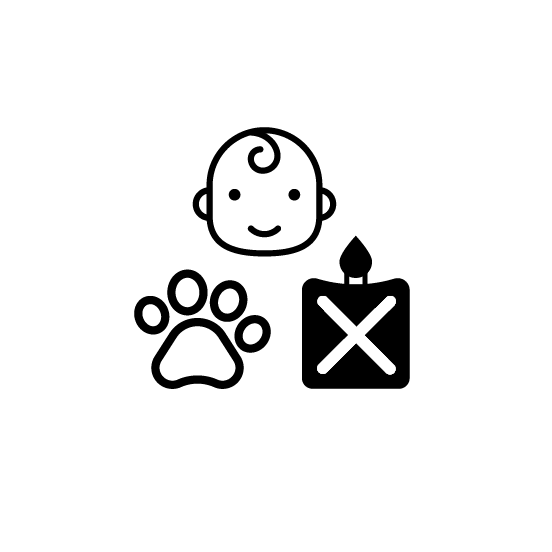 Keep burning candles out of reach of pets and children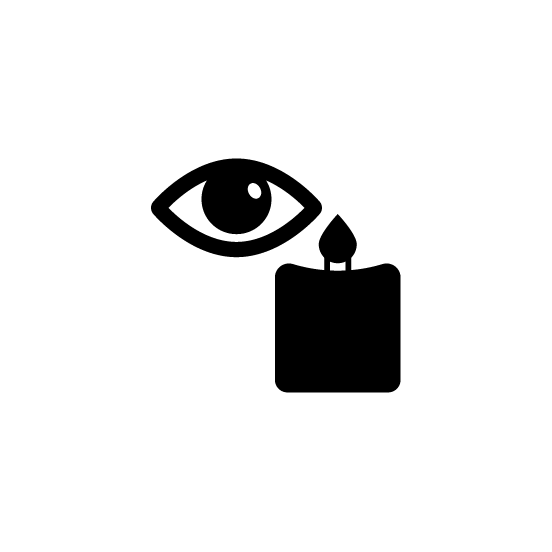 Never leave a burning candle unattended. Always extinguish it before leaving the room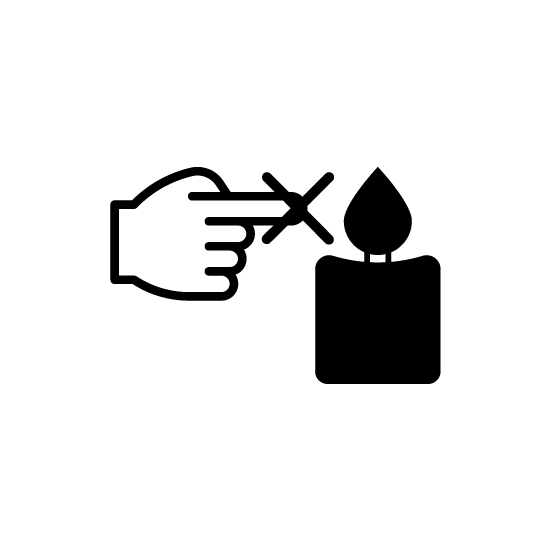 Do not touch a burning candle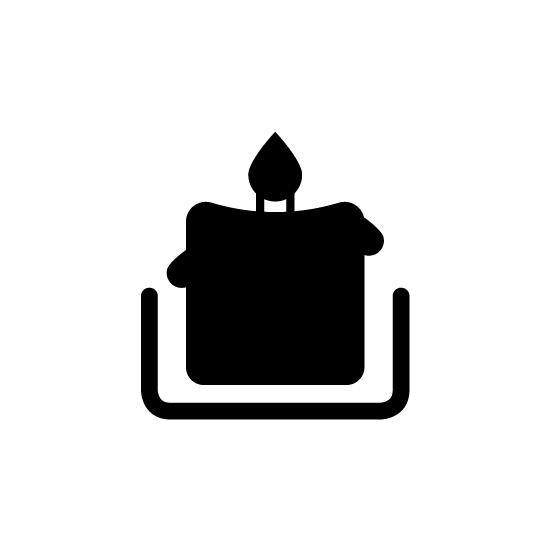 Rune candles is like old pillar candles, so there is no jar. Please put the candles into candle holder or small bowl as the melted wax may liquify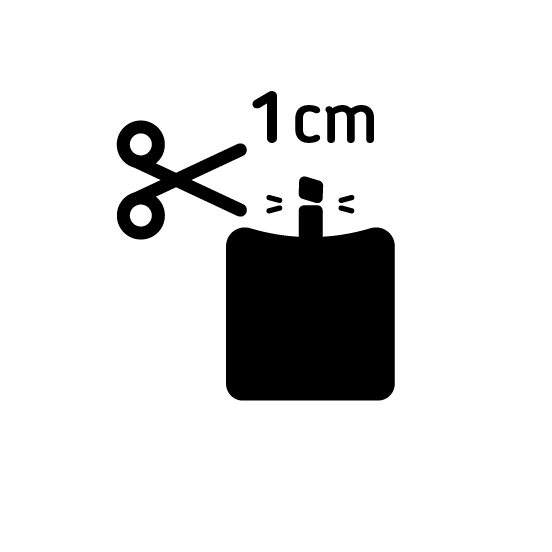 Trim wick to about 1 cm before lighting
The magic of home parfum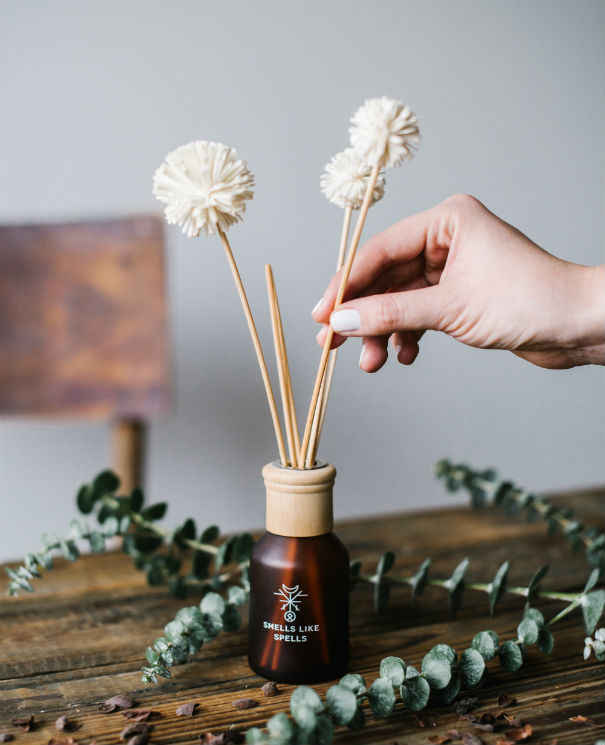 The magic of home parfum
Along with the home parfum, you will find rattan sticks with sola wood flowers in the box of home parfum. The parfum will go up the sticks as in the stems of flowers. These sola wood flowers will increase the surface that will spread the home parfum aroma at your home. The home parfum will evaporate for approximately 3-5 months. The spreading time of a home parfum can vary slightly, as it directly depends on room temperature, humidity, and other environmental changes. To feel the fresh fragrance again and again, be sure to flip the sticks regularly.
The art of incensing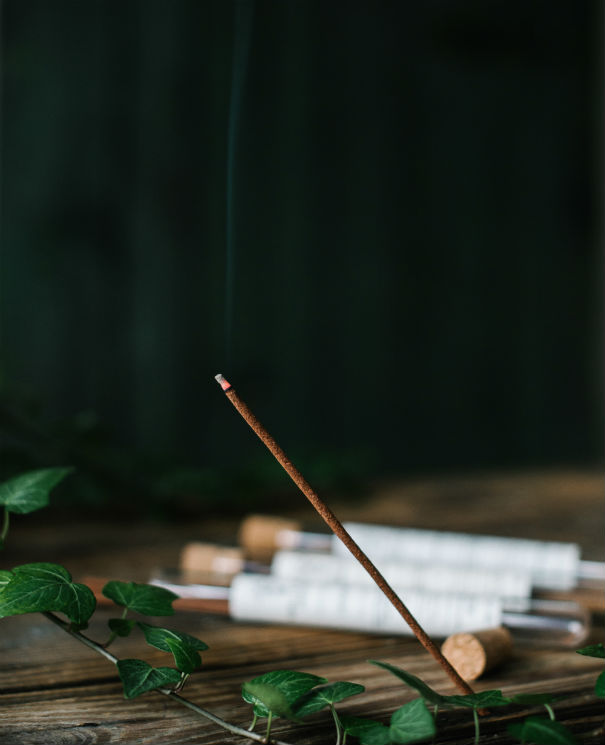 The art of incensing
Our incense has no wooden stick, so we recommend to fill a small jar with a non-combustible material (such as salt or sand) that you can put in the incense stick, and when it burns, you will easily clean your incense holder you made by yourself. Package contains 5 sticks. Each stick burns approx. 30 – 40 minutes. The burning duration might differ depending on temperature, humidity and changes in the atmosphere. For a medium room, we recommend that you burn one-third part of one stick.