EUCALYPTUS essential oil
in stock
NATURAL ORGANIC
Eucalyptus globulus
Traditional essential oil in medicine cabinets. It is extremely popular in aromatherapy. Most often it is used for inhalations, chest rub balsams, massage ointments for treating head cold, influenza, and viral diseases. It is believed that Eucalyptus essential oil is a wonderful preventative measure and is extremely suitable for cleansing and freshening air in rooms. By purifying and refreshing indoor air, as ancient folk recipes tell, eucalyptus also destroys pathogenic microorganisms and strengthens the immune system, awakens the body's defenses. It is believed that by using eucalyptus essential oil and making a simple meditation/affirmation ritual, you can ask for or by giving it as a present you can wish for someone:
excellent health and physical strength;
magical inspirations;
peacefulnes of mind;
repel negative energy.
in stock
Add to Wishlist
Main fragrance notes



Description
In old customs, traditions it is believed that every plant or aroma has its own magical purpose.  Along with natural organic essential oils you will receive magical recipes in which each plant and its aroma will play a very significant aromatherapeutic and magical role and the main fragrance notes will complement each other with aromatherapeutic properties thus creating a high-end fragrance pyramid where each scent has its own place and is in harmony with other aromas. By choosing a magical recipe, you will be able to create your own blend of essential oils.
Magical health blend
1/5 Eucalyptus essential oil
1/5 Lemon essential oil
1/5 Tea tree essential oil
1/5 Atlas cedarwood essential oil
Magical inspiration blend
2/7 Eucalyptus essential oil
2/7 Labdanum resinoid essential oil
2/7 Basil essential oil
1/7 Spearmint essential oil
Magical relaxation blend
2/5 Eucalyptus essential oil
1/5 Lavender essential oil
1/5 Pine needle essential oil
1/5 Spearmint essential oil
Magical purification blend
1/3 Eucalyptus essential oil
1/3 Juniper wood essential oil
1/3 Pine needle essential oil
Together with this essential oil you will get:
A detailed description of the purpose of natural essential oil; proposed recipes for essential oil blends ; a simple meditation/affirmation ritual that may help you to spread the powers of essential oil or your own crafted oil blends.
Additional information

| | |
| --- | --- |
| Weight | 0,015 kg |
| Dimensions | 4,5 × 4,5 × 10 cm |
| | |
| --- | --- |
| Organic | United States Department of Agriculture (USDA) cetified as organic. |
| | |
| --- | --- |
| Warning | Do not use on clean skin, may be irritating; Oxidizing (out of date) may irritate the skin; Protect eyes; The effects on pregnant and lactating women are unknown; unless necessary, essential oils should be avoided during the first 3 months of pregnancy and for infants under 3 months of age; Despite the high phyto-aromatherapy quality of this oil, the aromatherapy community cannot recommend inward use for therapeutic purposes, Do not use on pets; Essential oils and their mixtures are not registered as medicines; Essential oils and their mixtures are not registered as biocides; Keep tightly closed in a cool dry place out of the reach of children. |
The art of using

How to burn the wooden wick

It is important to trim a wooden wick
1. Light the candle with a match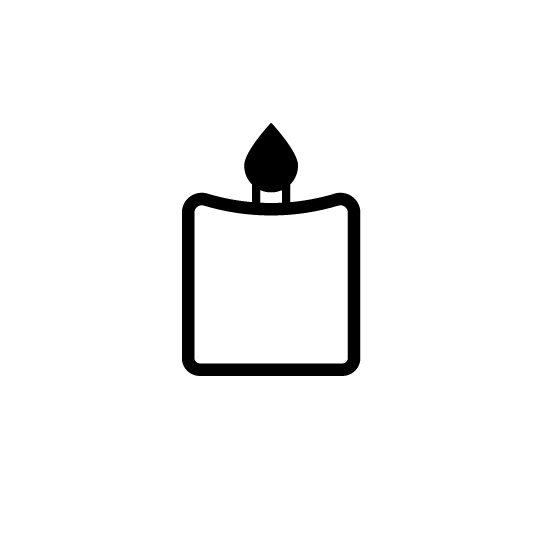 2. Wooden wick crackles as it burns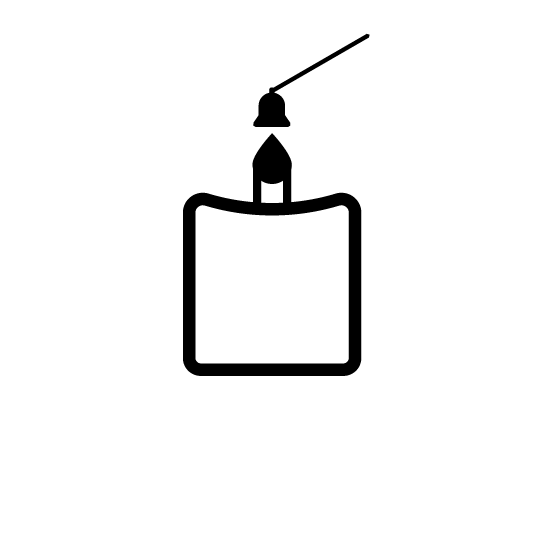 3. Extinguish the candle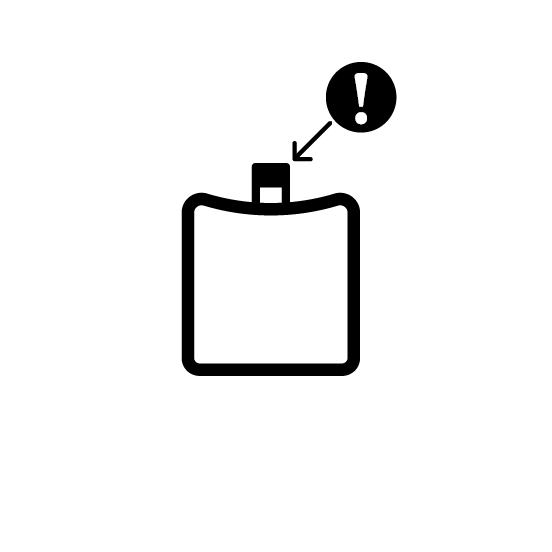 4. The ash can be easily broken off and all the debris should be removed from the jar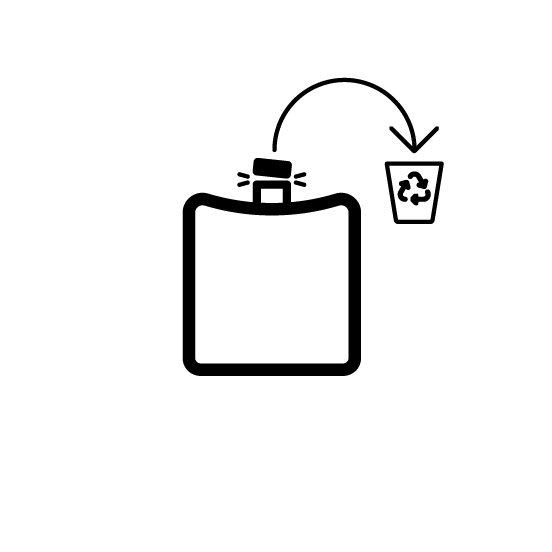 5. The ash can be easily broken off and all the debris should be removed from the jar when the wax cool down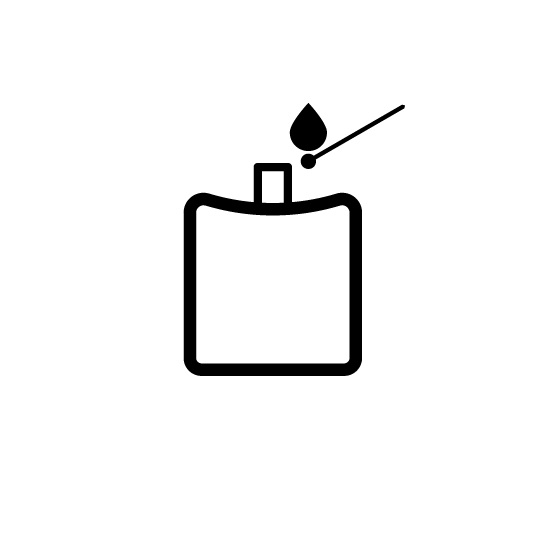 6. Then the flame will come right back to life
Enjoy the candle burning safely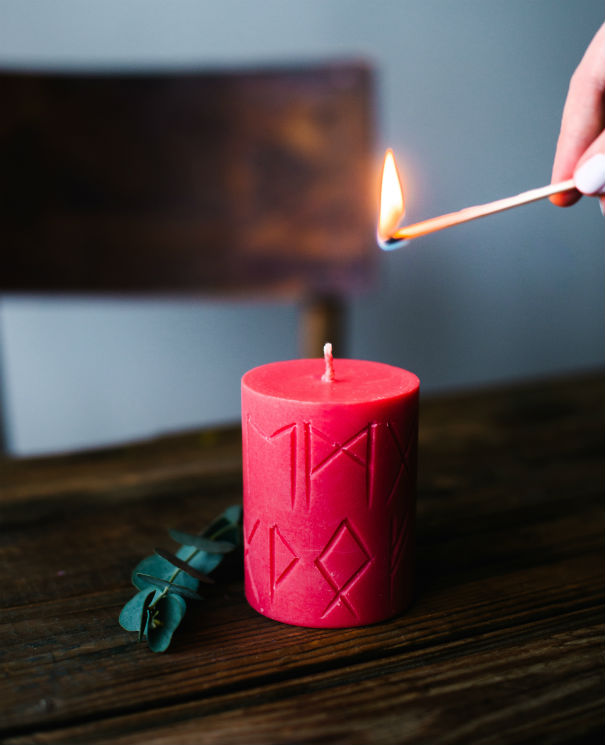 Enjoy the candle burning safely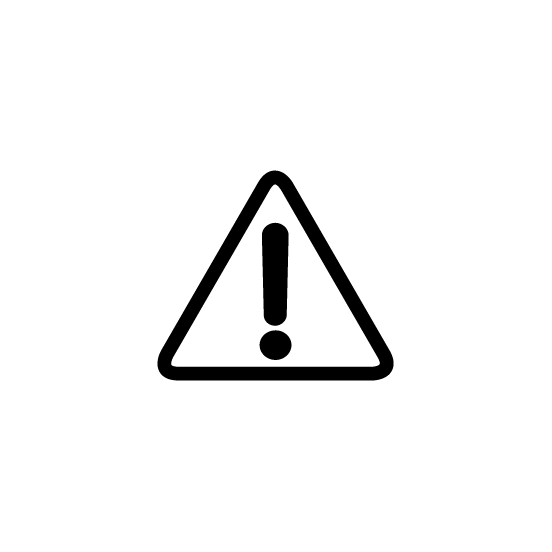 Ensure that all the packaging as well as any paper decorations and labels are removed from the candle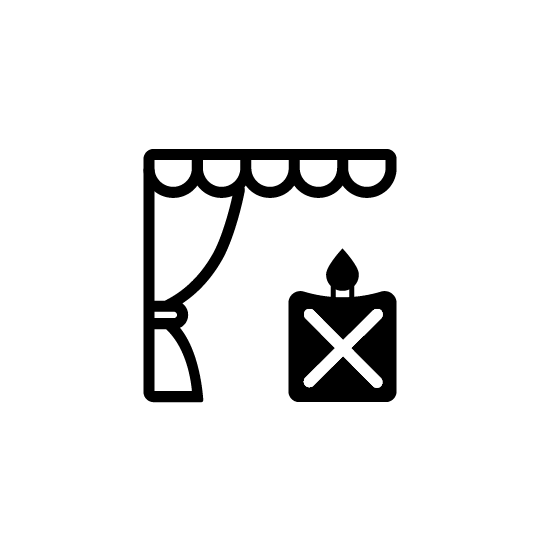 Ensure that the candle is far from flammable objects and materials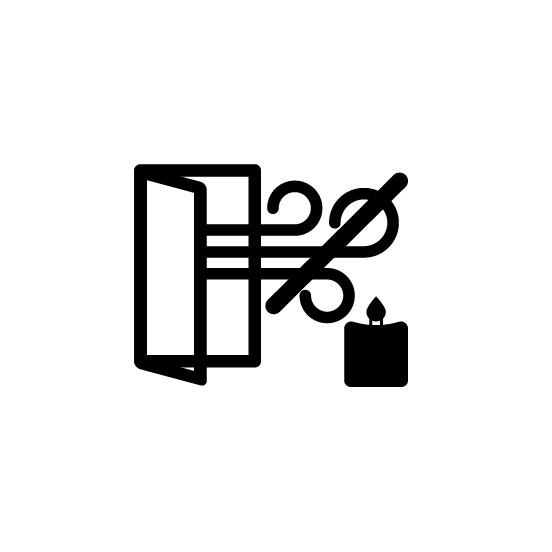 Do not burn the candle in drafty environments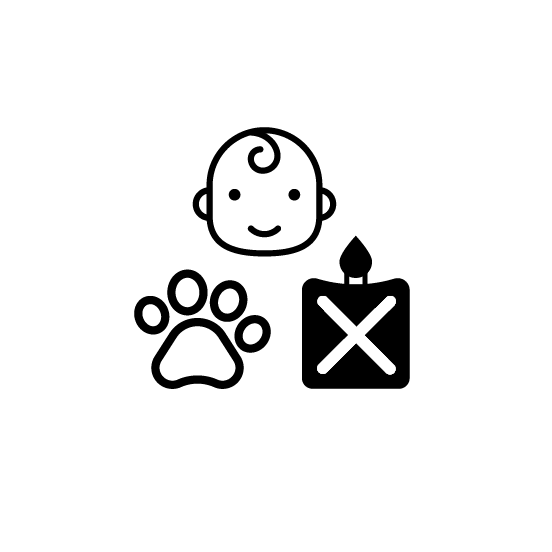 Keep burning candles out of reach of pets and children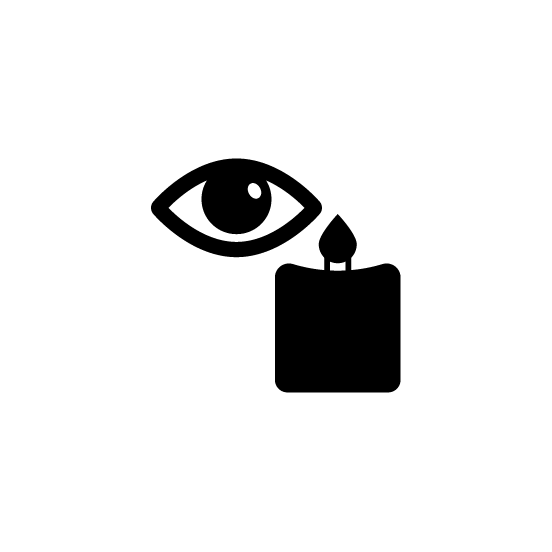 Never leave a burning candle unattended. Always extinguish it before leaving the room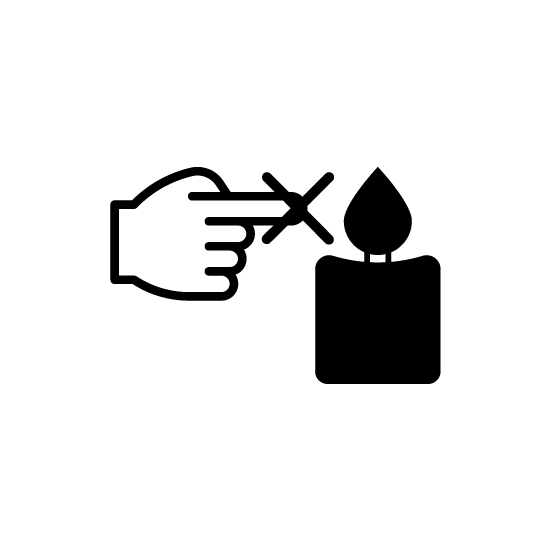 Do not touch a burning candle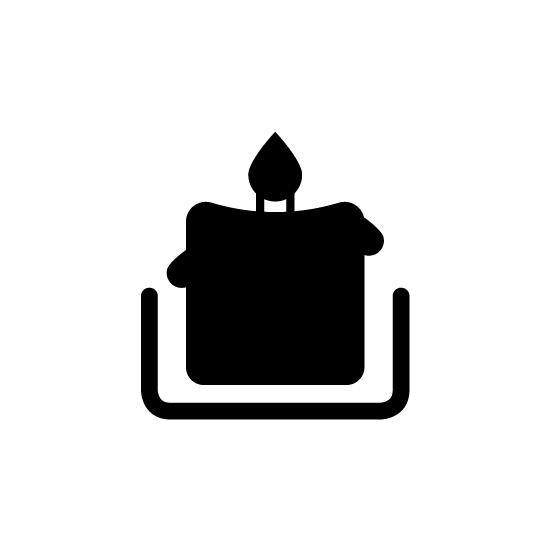 Rune candles is like old pillar candles, so there is no jar. Please put the candles into candle holder or small bowl as the melted wax may liquify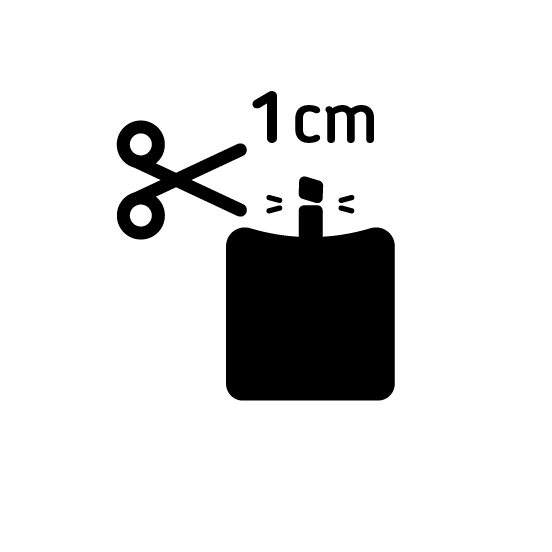 Trim wick to about 1 cm before lighting
The magic of home parfum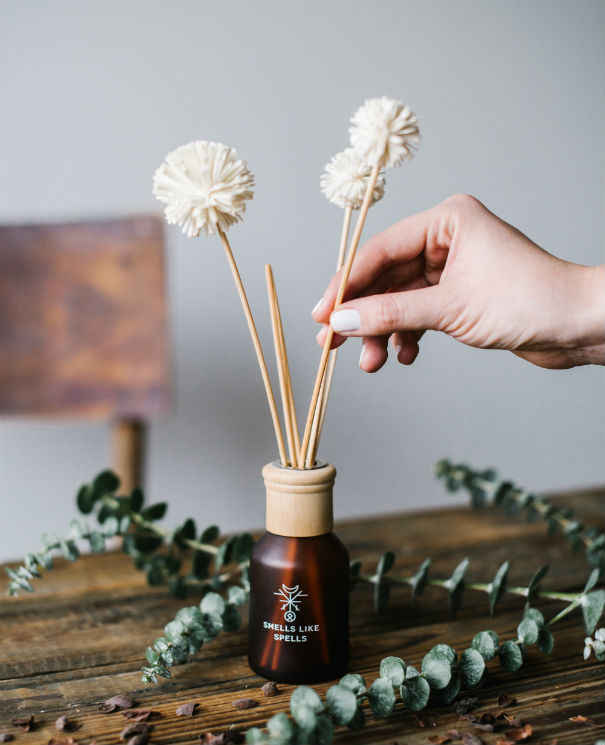 The magic of home parfum
Along with the home parfum, you will find rattan sticks with sola wood flowers in the box of home parfum. The parfum will go up the sticks as in the stems of flowers. These sola wood flowers will increase the surface that will spread the home parfum aroma at your home. The home parfum will evaporate for approximately 3-5 months. The spreading time of a home parfum can vary slightly, as it directly depends on room temperature, humidity, and other environmental changes. To feel the fresh fragrance again and again, be sure to flip the sticks regularly.
The art of incensing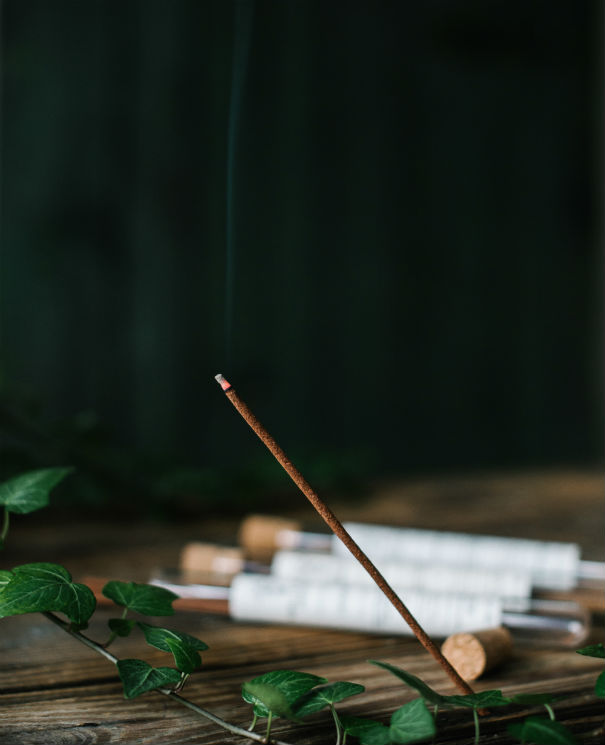 The art of incensing
Our incense has no wooden stick, so we recommend to fill a small jar with a non-combustible material (such as salt or sand) that you can put in the incense stick, and when it burns, you will easily clean your incense holder you made by yourself. Package contains 5 sticks. Each stick burns approx. 30 – 40 minutes. The burning duration might differ depending on temperature, humidity and changes in the atmosphere. For a medium room, we recommend that you burn one-third part of one stick.