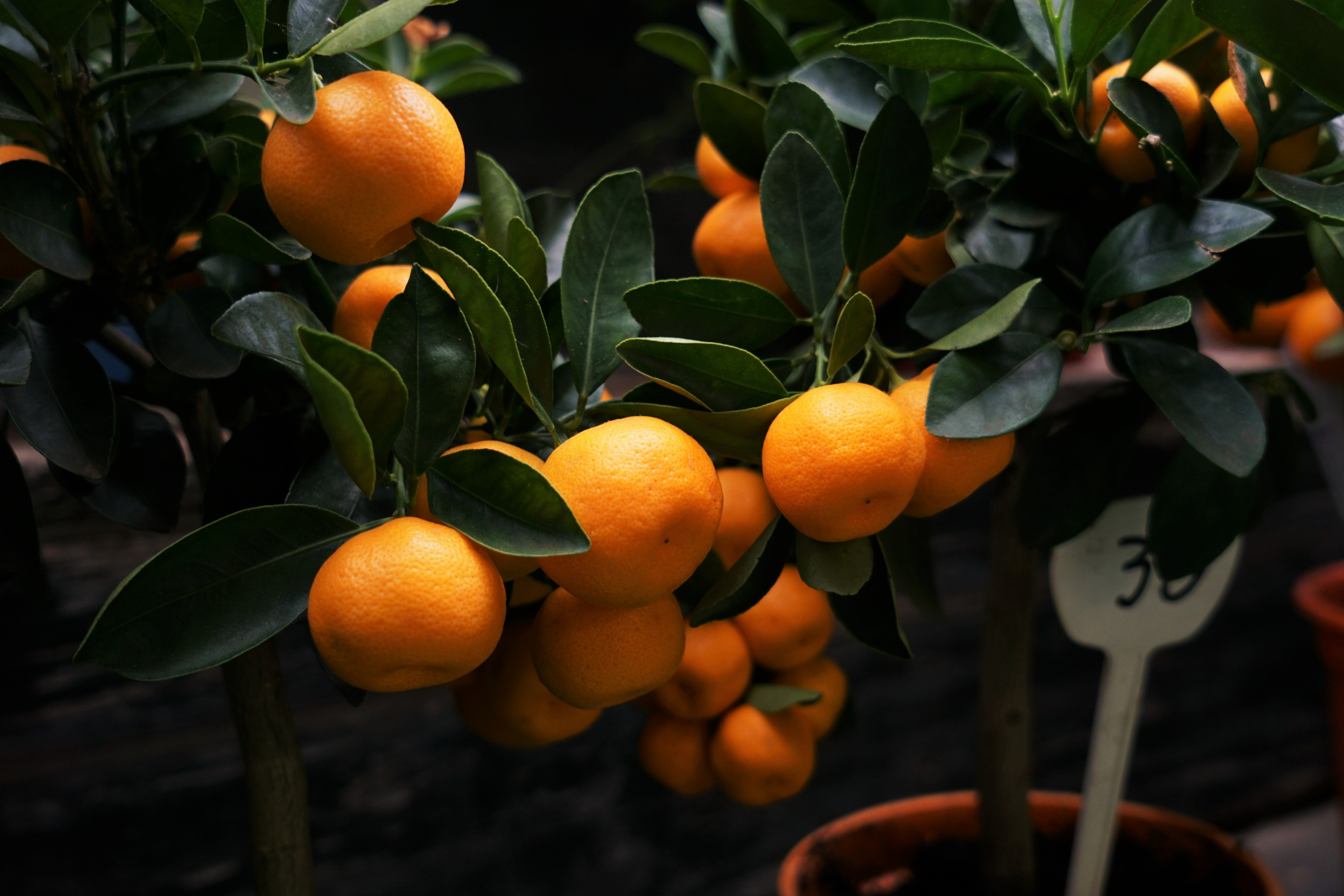 Dear Coven, 
Summerish horizons of July are vibrating in bright colors and heat – welcome the magical recipes of July. Shy and tender blossoms of spring exchanged places with the bold and loud beauty of summer bounty. The first harvest is here, full of rich tastes and sweet temptations. We put the first summer adventures into the precious archives of our souls hungry for new experiences and fun. July is covered in delicious scents and 
a new boost of energy
 is just around the corner to fill the warm days. One, in particular, is here to embody the rich mood of July with its joyful feeling – discover the magic of tangerine.
Tangerine has a very special ability to both soothe and uplift. For those who need a little push, tangerine works as a great mood booster. And for the ones who seek a little escape from the summer fever, this aroma helps to collect their minds and feelings. Tangerine fights sadness, anxiety, and helps to open up. An open heart paves the way for natural charm, self-confidence, and optimism. Furthermore, the historical use of tangerine in love magic rituals adds a touch of mystique to its charm. Throughout the centuries, its sweet aroma has been associated with love and attraction, making it even more alluring during this season of romance and adventure.
---
3/6 Tangerine essential oil
1/6 Cinnamon bark essential oil
2/6 Atlas cedarwood essential oil
---
2/4 Tangerine essential oil
1/4 Rosewood essential oil
1/4 Ylang-ylang essential oil
---
5/16 Tangerine essential oil
4/16 Pine needle essential oil
3/16 Cinnamon bark essential oil
3/16 Rosemary essential oil
1/16 Clove bud essential oil
---
1/4 Juniper berry essential oil
1/4 Sage essential oil
1/4 Atlas cedarwood essential oil
1/4 Tangerine essential oil
---
Let the spell begin!