Summertime Delights and Lammas Sabbath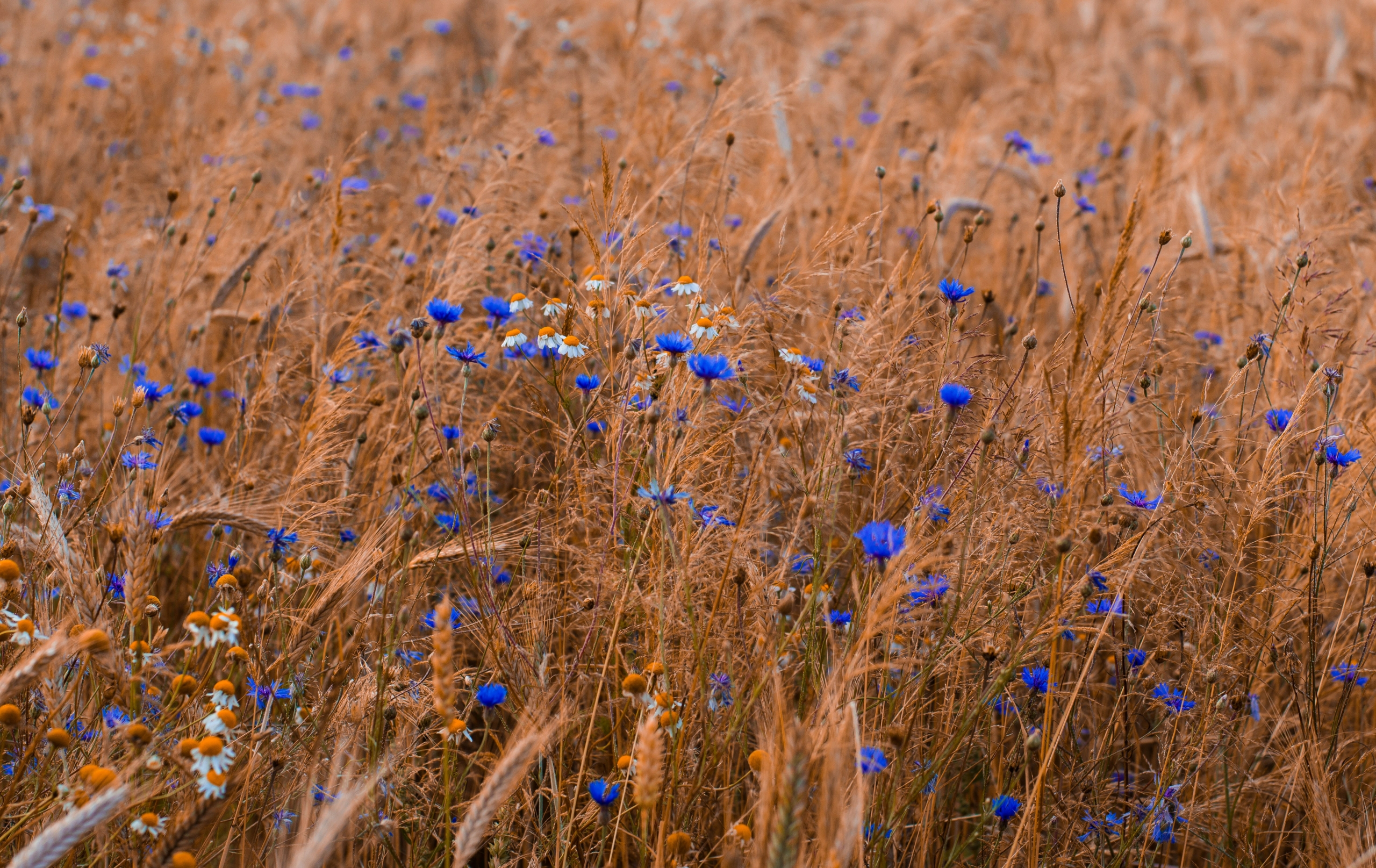 Dear Coven,
We welcome another enchanting month of summertime delights and celebrate Lammas Sabbath. With a fresh breeze of rejuvenating energy for those embarking on holiday mode and a special time for those seeking to reset and recharge before the upcoming fall season. Embrace the chance to break free from mundane routines, remain curious, and be open to the magical signs that this month holds. It promises to bring happiness and tranquility to your life. Bask in the warm, lazy mood that allows you to rest when needed while being inspired to embark on your last summer adventures under the sunny skies.
Celebrating Lammas Sabbath
The beginning of August marks the turning point with Lammas Sabbath, where we celebrate the real Mother's Day and focus on the first harvest. It is the perfect time to review the initial outcomes of your endeavors. Those who have poured their hearts and efforts into their work will reap significant rewards, both financially and emotionally. The key guardian of abundance and wealth, God Freyr, stands ready to share his magic and celebrate your successes.
Meeting the Third Quarter Moon
On the 8th of August, at 10:28 AM GMT, the Third Quarter Moon arrives, a potent force to cleanse your days before the fall season arrives. As the final weeks of summer gracefully pass, seize this opportunity to prepare for the busier September ahead. Fill your heart with precious summer memories, leaving no space for grudges or lingering sadness. Let the mysterious Hel purify your days and thoughts.
Virgo Season
The Sun enters the sign of Virgo on the 23rd of August, ushering in a new trajectory for our days. The grandeur and power of the Leo sign now make way for something entirely different – subtle, humble, and almost invisible. This period's true strength lies in paying attention to the tiniest details. Delve deep into your soul, listen to your inner voice, and discern what it truly needs. Throughout history, the Virgo sign has symbolized purity and duty, making it an ideal time to heal your body and soul. For those looking to surprise their Virgo friends and loved ones, we offer a special gift idea. Same as Virgo the archetype of or candle The Hermit is guided by Mercury, ready to enhance the best qualities of this subtle sign.
Mercury Retrograde
Coinciding with the beginning of the Virgo season is the start of Mercury retrograde on the same day. This tricky celestial journey lasts until the 15th of September. During this period, it is advisable to set aside new projects and ideas, avoid rushing to conclusions or new agreements, and be cautious with promises. Our minds may become less sharp during Mercury retrograde, increasing the likelihood of mistakes and miscommunication. It's best to focus on finalizing older projects and revisiting archived ideas. The god Mimir will help keep your mind at peace and maintain your focus.
The Power of the Full Moon
August surprises us with a rare occurrence – two Full Moons in a single month. On the 31st of August, at 1:35 AM GMT, the last Full Moon of this Summer graces us with its presence. This beautiful transition of seasons, fueled by the powerful energy of the Full Moon, opens up exceptional opportunities to dream big and pursue your greatest goals. Be bold and brave as you seek blessings from the chief god Odin. With secret aromas and magical spells, you shall embark on a new path of successful days.
May this August be filled with joy, inspiration, and magic for all of you. And always remember that you are very welcome to say hi on our social media!
Let the spell begin!