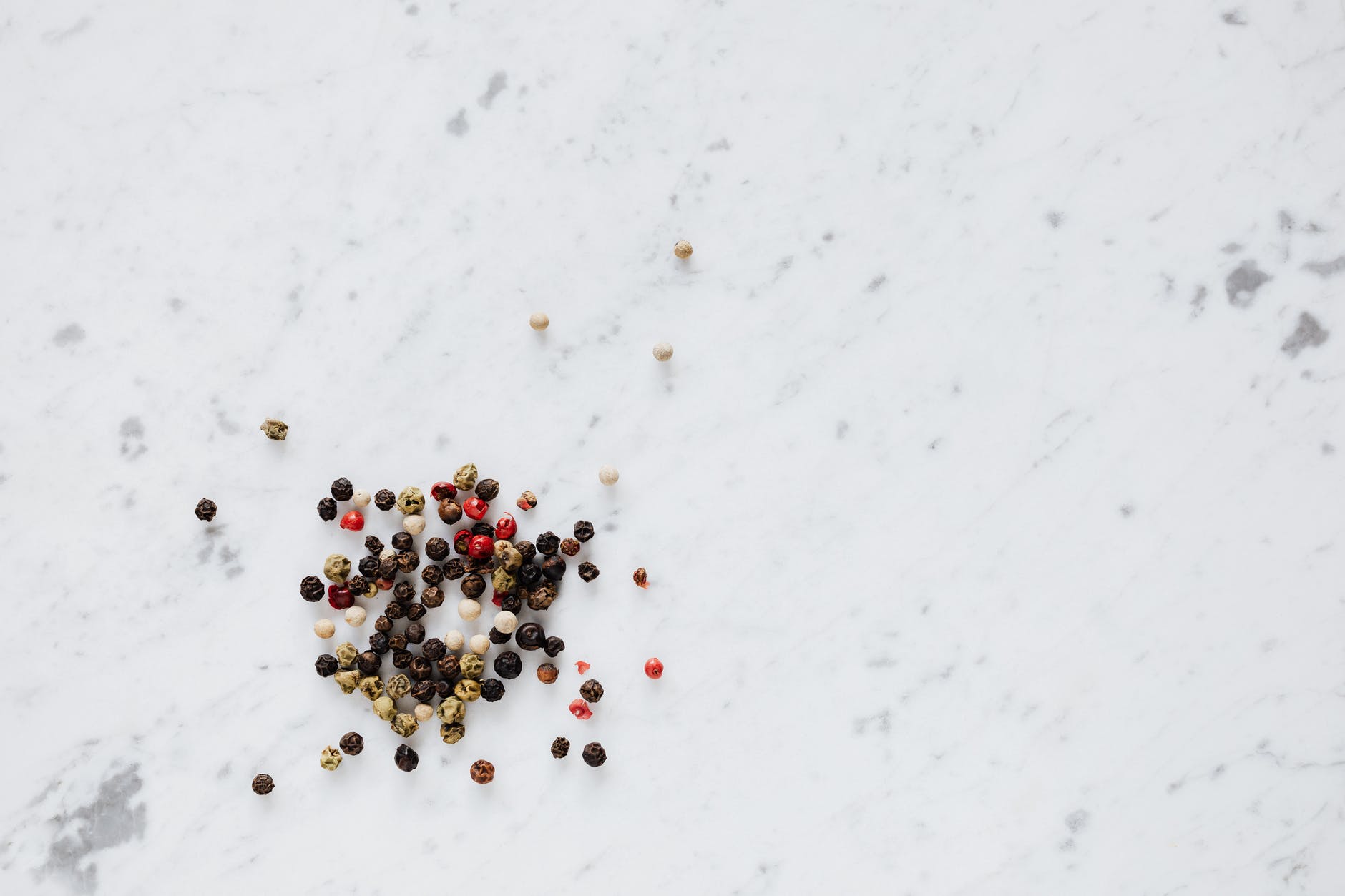 Dear Witches,
While Earth changes its' worn-out face and seeks bright picturesque views, we need some recharging rituals and magical recipes of March too. March press a Restart button for both nature and people. However, this transformation and rebirth wouldn't be possible without a passionate battle. Mars, a fighter and a planet ruling this month and the sign of Aries, is the main master, orchestrating the change, we are all a part of. Mars is a planet of energy, passion, determination, battle, and desire. Considering the raw powers of Mars, we prepared special recipes that will help you to gain the energy of the Red planet.
The magical smell of Mars and the special ingredient of our recipes in March is the scent of white pepper essential oi. White pepper aroma has a warming and soothing effect for both body and mind. Aromas of peppers, just like all tangy spices, cleanse the energy field, helps to get rid of negative energy, and protect against harmful surrounding effects. Pepper is also believed to reduce pain on aching muscles and joints, and can positively affect digestion. Activated blood circulation stimulates and energizes also helps to relax when needed. We invite you to explore the magical secrets of pepper and feel the passionate energy of Mars.
---
2/5 White pepper essential oil
1/5 Sage essential oil
1/5 Bergamot essential oil
1/5 Atlas cedarwood essential oil
---
2/5 Geranium essential oil
1/5 Vanilla essential oil
1/5 Ylang-ylang essential oil
1/5 White pepper essential oil
---
2/6 Bergamot essential oil
1/6 White pepper essential oil
1/6 Vanilla essential oil
1/6 Geranium essential oil
1/6 Atlas cedarwood essential oil
---
1/4 Juniper berry essential oil
1/4 Sage essential oil
1/4 Atlas cedarwood essential oil
1/4 White pepper essential oil
---
Enjoy our magical recipes of March and let's meet on our social media afterward!
Blessed be!